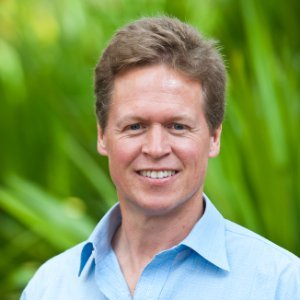 Scandinavian Electronics (SE) is a leading supplier of laboratory quality control, process control and process optimisation equipment for the pulp, paper, board, printing and packaging industries in Australia and New Zealand. SE and its suppliers specialise in and are dedicated to serving these industries. We provide after-sales support through service, calibration, preventative maintenance, installation and customer training in the operation of all the equipment we sell.
Our business concept is simple …
We aim to build and maintain long-term partnerships with our valued customers by offering them effective solutions to their business challenges and needs by providing and applying our knowledge, our equipment and our after-sales support.
We are a family-owned business founded in 1977 and now, more than 30 years later, we are a team of seven people in four locations: Sydney, Melbourne, Tasmania and Rotorua, NZ.
We continuously evaluate our business performance, the services we provide and our customers' perception of those services including service, calibration, preventative maintenance, installation, customer training, sales, after-sales support and customer feedback.
The benefit to our customers is that SE continuously aims to improve its performance across all aspects of its operations.